Myofascial Decompression (MFD) is a novel approach to manual therapy and exercise that combines negative pressure technology with evidence -based movement science principles in orthopedics and sports medicine. We focus on incorporating cupping therapy to achieve efficiency of motion with fascial mobility and neuromuscular re-education.
​
Our mission is to expand the clinical understanding and application of fascial anatomy and how it affects movement science.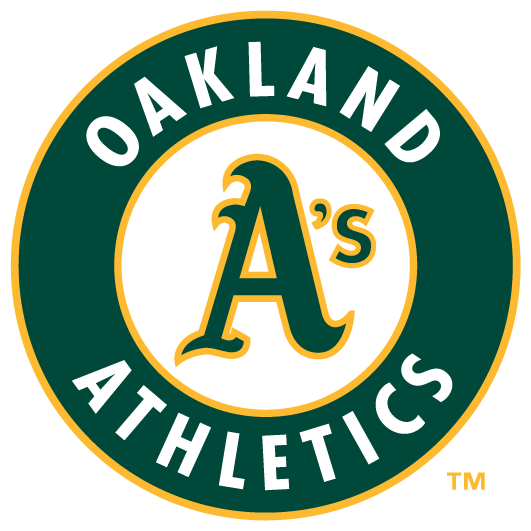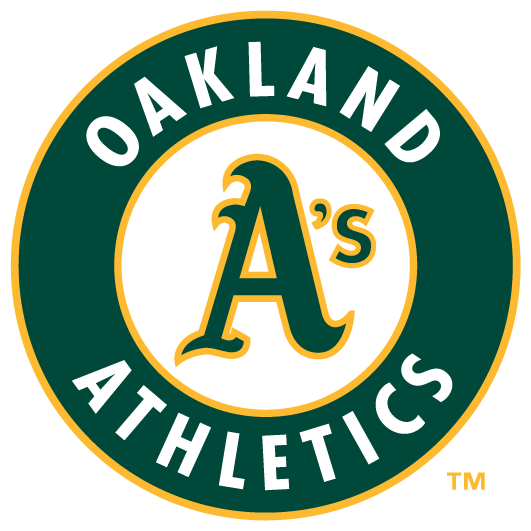 Sports medicine providers that understand the science & the difference #beyondcupping
Our recent Instagram shares:
What The Cup?! A Podcast (Ep. 18) - Dr. Perry Nickelston
01:08:07
What The Cup!? A Podcast (Ep. 17) - Dr. Rich Souza, PT, PhD
57:16
What The cup!? A Podcast (Ep. 16) - Dr. Liz Letchford, PhD, ATC
54:22
What The Cup!? A Podcast (Ep. 15) - Toni Ann Williams: Finding You "Why" After injury
36:46
It's our personal commitment to provide you all with innovative cutting edge assessments backed by current research based evidence. All our lecturers are actual professors in a medical schools setting, and will provide you with the best learning environment possible.
The myofascial decompression approach is the only one of its kind that works by lifting fascial structures, instead of compressing them. This is paired with movement re-education through a biomechanical lens.
MFD Level 1 and Level 2 courses come with different tools so you can immediately apply what you learn in lab.
Lost your tools? Want an extra for your clinic? Curved cups that fit the body contours? We've got you covered.
Follow us on Instagram @cuptherapy for updates on course listings, kit giveaways, and for video demos of our techniques utilizing fascial mobility, negative pressure science, and BFR.